Articles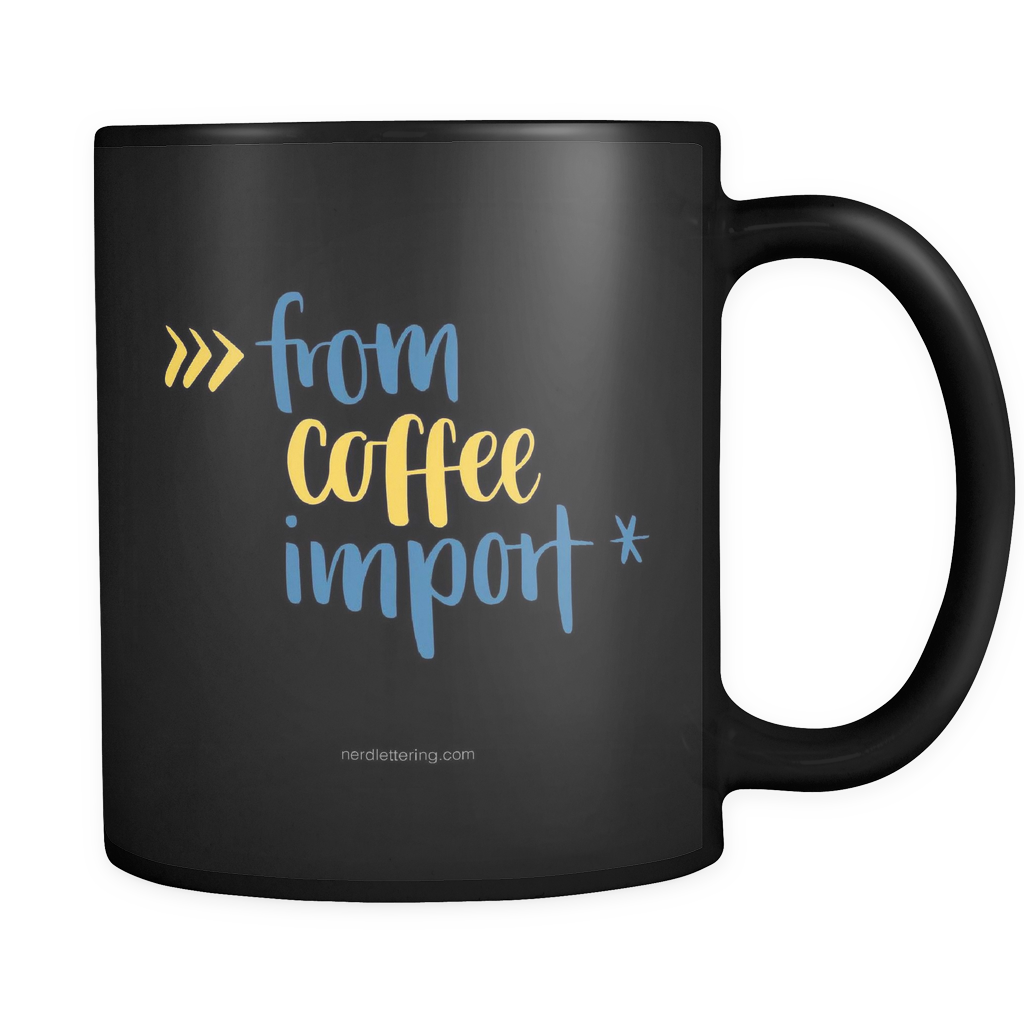 I'm a Python programmer and I love drinking coffee (and sometimes tea). One of my friends asked me the other day "Why do you programmers fetishize drinking coffee?". I think that's a great question worth writing about. I believe the biggest reason is that coffee is a symbol of concentration. And coders need to concentrate to get any meaningful work done. A Productivity Trigger For Coders Having a cup of coffee by your side when you dive into some complicated code is part of a habit. It's almost like a trigger for me when I'm pondering a complicated problem: As...
---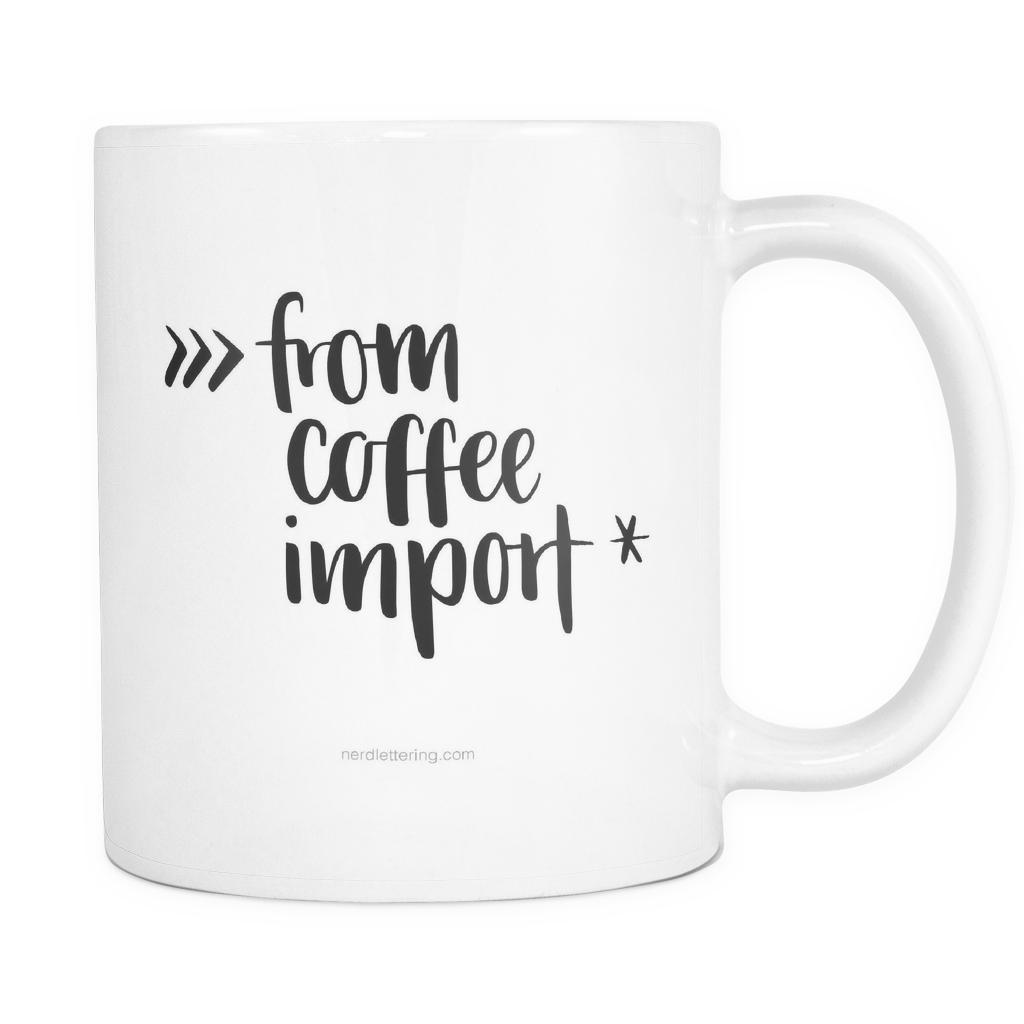 At Nerdlettering we create unique accessories for software developers by applying the art of hand lettering—creating beautiful typography with shapes and flourishes—with desk accessories like coffee and tea mugs. We believe this is a great combination. Programming is not only a craft but also an art form. We know that especially Python developers share this point of view: I'm Dan, one of the founders of Nerdlettering and I'm a Python developer by profession and passion. Python is unique among programming languages because it makes writing beautiful code part of its core philosophy, called The Zen of Python. Here's an excerpt...
---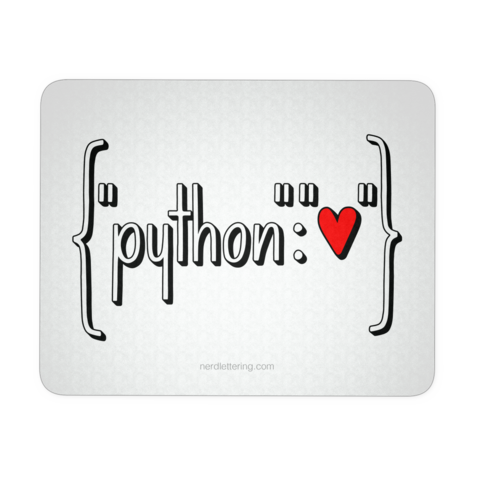 If you live or work with a computer programmer you'll know they're picky people. If your spouse/significant other is a software developer you'll know how hard it can be to get them gifts they'll not only pretend to enjoy—but actually will enjoy. In this article I'm covering some unique gift ideas for software engineers and other tech junkies. But we're going to play it from a slightly different angle. This won't be about purely "tech" products like hard drives and laptops (us geeks prefer to buy those ourselves anyway), but about unique and fun accessories that make the perfect gift...
---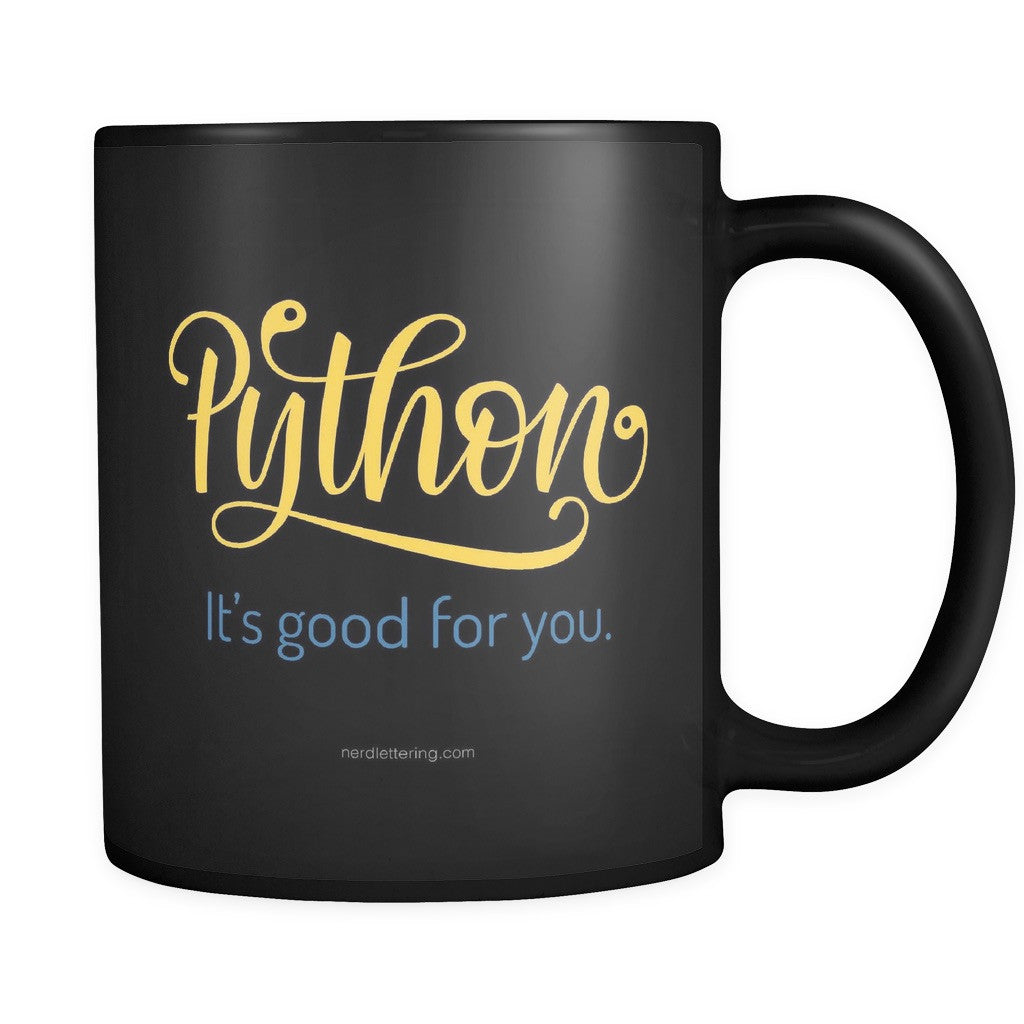 Buying paper or plastic mugs is a habit that people should break. It kills the planet. You can't reuse these mugs and the constant need for new ones is bad for the environment. If you've ever tried reusing your disposable coffee mugs you'll find that after two to three uses your coffee tastes like whatever material your mug is made of—and that's usually not good. Plastic mugs suffer from the same taste degradation over time, it's not just paper. Many kinds of plastic start leeching chemicals into the liquids they contain. Even if we assumed this is not harmful to...
---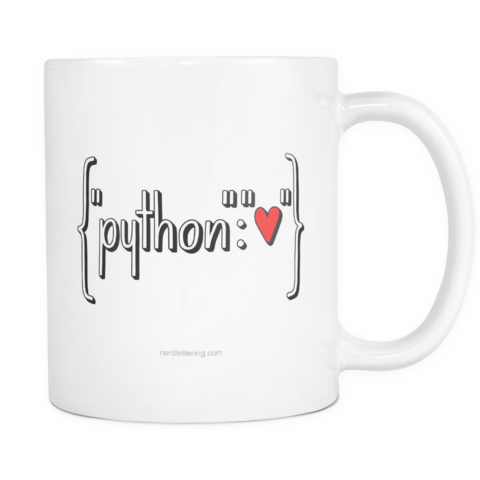 Even the most productive programmer needs some distraction during day to day work. Because we spend so much time at our desks it's great to keep some toys around to help you unwind during the day. Here are some ideas for great desk toys that software developers will love. An Awesome Coffee Mug (or Tea Mug) Programmer's love their coffee habit, myself included. Sitting down with a nice cup of coffee is a symbol of concentration for me. It really gets me into the zone and ready to got. Coders need to concentrate to get anything done and caffeinated beverages...